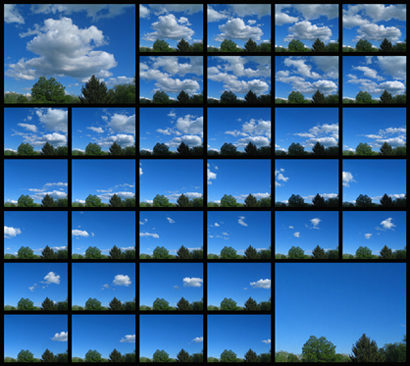 Click here for high res version
Zane Davis is still young enough to think he might be able to make a living as a photographer. Of late, he is primarily interested in creating series of images that seem repetitive but have subtle differences that make them enjoyable and fascinating. He has yet to set up a website to promote himself, alas, but google his name in a few months and perhaps you will find one.
This site uses Akismet to reduce spam. Learn how your comment data is processed.