The Terry Project on CiTR | UBC's Documentary Series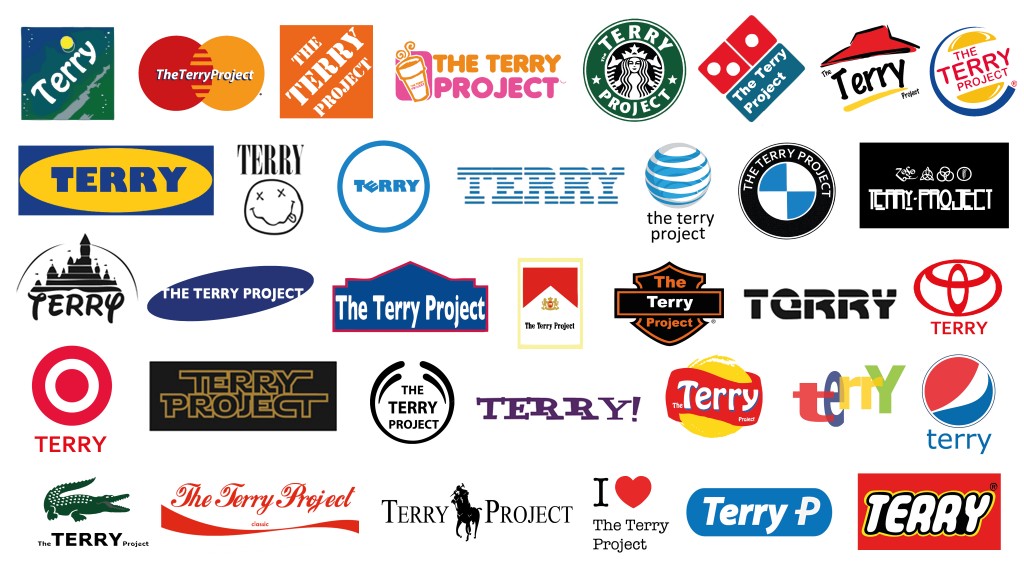 What is The Terry Project on CiTR?
The Terry Project on CiTR is a documentary radio program that explores the relationship between big ideas and everyday life. Every other week, hosts Sam Fenn and Gordon Katic set out to solve a genuine mystery in the sciences and humanities. Results vary.

Can you brag about your show a little bit?
Okay. We have had some pretty cool guests on our program including George Strombolopolous, Bill McKibben, Kim Campbell, Chuck Klosterman and lots of UBC professors. Also, a recent episode we produced about the PR-ification of federal science in Canada was featured on the popular blog boingboing.net and shared by the famous twitter vigilantes @YourAnaonNews. So there's that.

Where do you record the show?
The Terry Project on CiTR is recorded at UBC's School of Journalism, at the CiTR studios and sometimes in Gordon's bedroom.

Do you have people that you wish you had the time to thank at the end of every episode??
Yes! This year, The Terry Project on CiTR is supported by a grant from UBC's Teaching and Learning Enhancement Fund and the Alma Mater Society.We also receive some truly generous (in kind) mentorship and support from UBC's Kathryn Gretsinger, Dave Ng, Joanne Fox and Allen Sens. We are really thankful to the individuals and institutions at the University who have helped us keep making this show. We're also thankful to the Michael Smith Labs for giving us an office to produce the show out of (MSL room 223 if you want to visit).

Thanks also to our team: the audio wizard Chirag Mahajan; our innumerable and invaluable research assistants; the three organized people (Hailey Froese, Marion Benkaiouche and Kamil Somaratne) who keep our program forward at the necessary pace; Justin Ritchie and Kevin Lam for all of the marketing help; the reporters, writers and fact checkers (Matt Meuse, Elizabeth Hames, and Bryce Doersam). Thanks to Talal Al Salem for all of the great Facebook cover art he's made. Honestly, we get more compliments on the cover art than the show itself.

Thanks to Brenda, Robin and everyone at CiTR. And thank you for listening!

When is the next episode?
During the academic year, The Terry Project on CiTR airs every second Wednesday at 1PM on CiTR 101.9FM. We also put out a lot of bonus material including interviews, radio shorts and blog posts.

How can I listen?
How can I support the podcast?
This is a student-led initiative. Are you interested in becoming involved? Volunteer positions are available for the coming school term: